STOCK IMAGES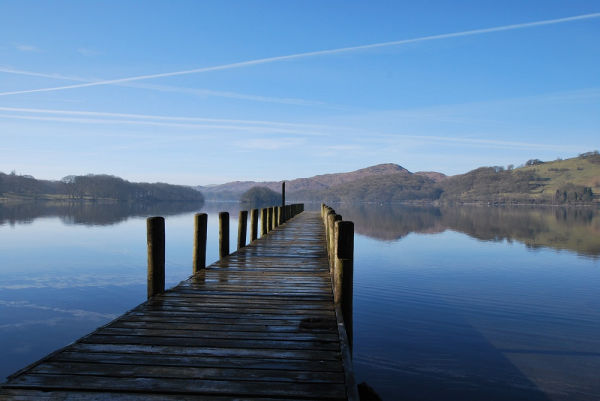 Cumbria Images, Lake District and Cumbria Image libary owned and published by A2A Advertising Ltd.
All images are available on a RM (rights managed) basis, prices start at £50 + VAT for annual web use. The images in the site are shown at a small size but originals are available either resized for web use or at full size for print.
Images are normally available free for A2A Advertising clients.
The library is under continuous construction.
Please call us on 015395 64486 www.cumbriaimages.co.uk