PHOTOGRAPHY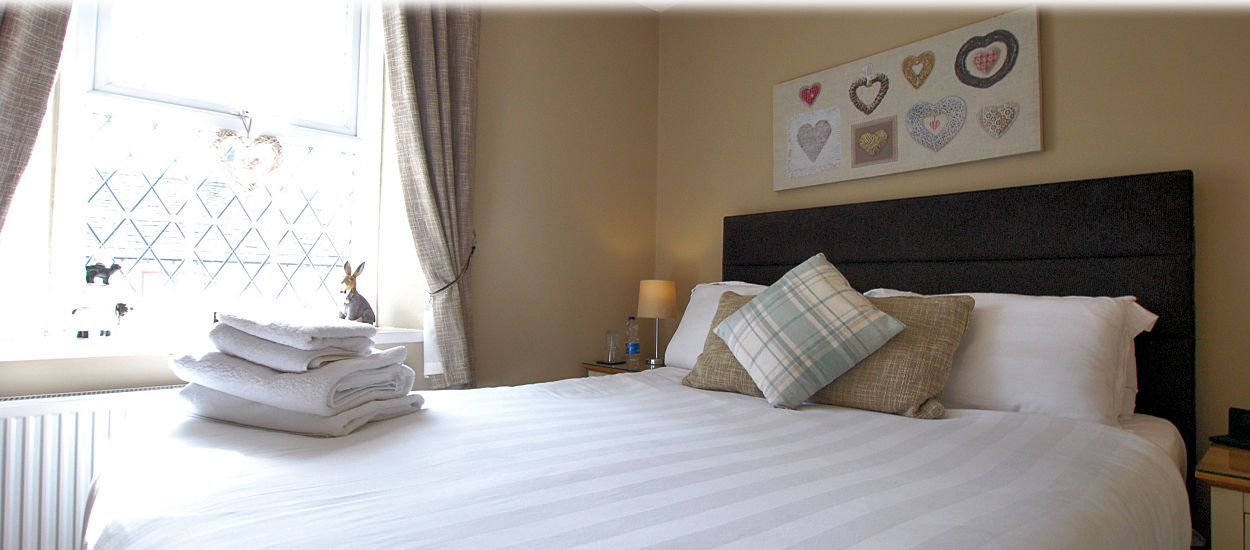 Photography For Your Website
Text here.....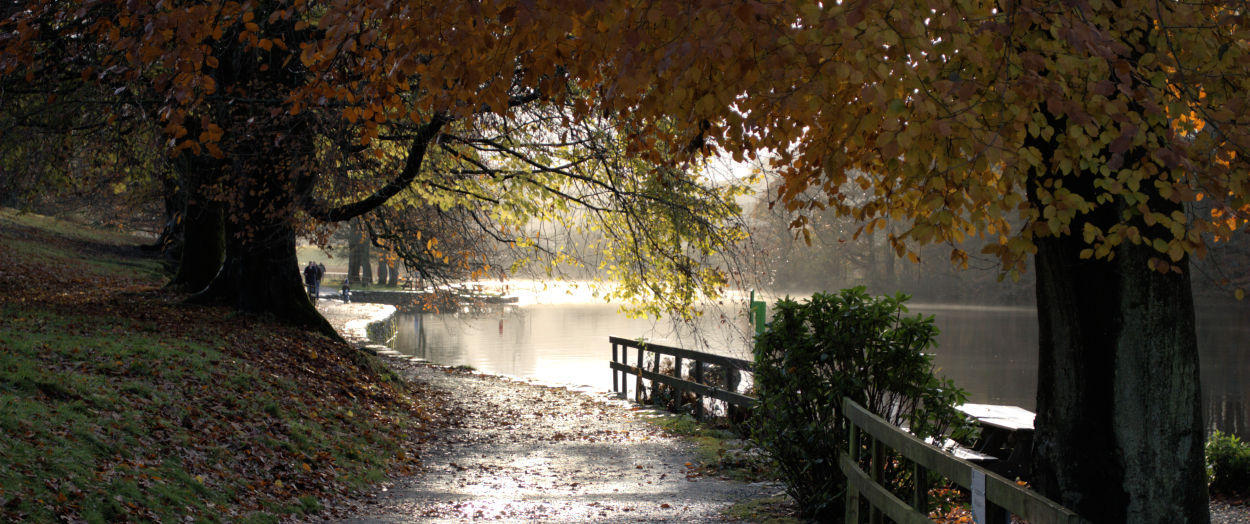 Stock Images - Cumbria Images, Lake District and Cumbria Image libary owned and published by A2A Advertising Ltd.
All images are available on a RM (rights managed) basis, prices start at £50 + VAT for annual web use. The images in the site are shown at a small size but originals are available either resized for web use or at full size for print.
Images are normally available free for A2A Advertising clients.
The library is under continuous construction.
Please call us on 015395 64486 www.cumbriaimages.co.uk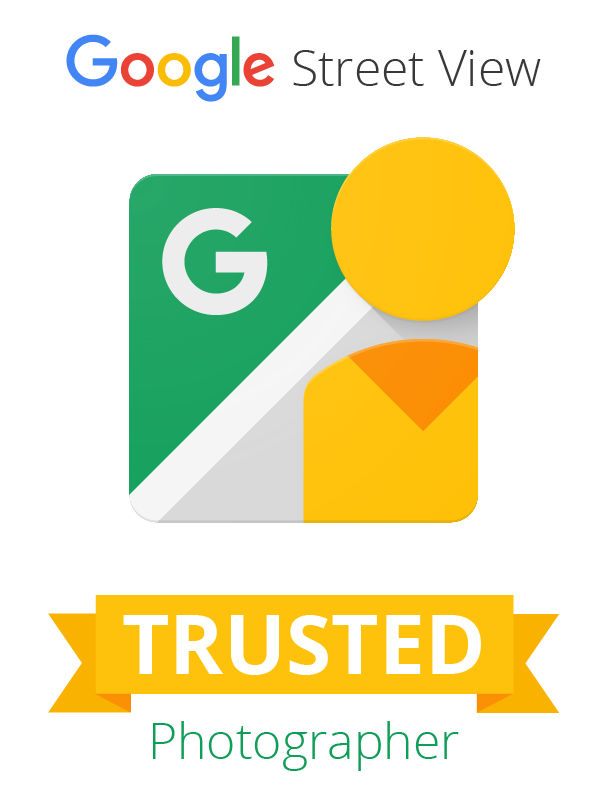 Your Local 360 Photography Professional - Please click here for listings of tourist views of Cumbria/Lake District
A2A is proud to be a Google Trusted Photographer.
Give people a 360° virtual tour of your business on-line. When searching for your business on Google, Google Maps or Google Places your clients will be presented with your company's Google+ page featuring a 360° Virtual Tour and other photos using Google's Street View Technology. They can walk through your business, zoom in on features and merchandise and see what you have to offer. This can give your business the edge when it comes to clients deciding whether they want to come to you or your competitor!
Best of all as the business owner, there is no cost to you for hosting the images on Google and you actually own the photos and can use them however you would like. Your only cost is that of our services to shoot the business and create your virtual tour. The virtual tour can be embedded in your website or social media site and you can use the accompanying Point of Interest shots in your own way as well!
We can also assist you in setting up and maintaining your Google+ page.These immersive, virtual experiences inspire greater confidence among prospective guests and patrons.
Double Exposure!
Listings with photos and a virtual tour are twice as likely to generate interest according to Google.
Be Found!
When searching for businesses, consumers use mapping products 44% of the time.
   
Be Seen!
Invite customers in with indoor Street View of your business on Google Maps and Search.