QR TABLE ORDER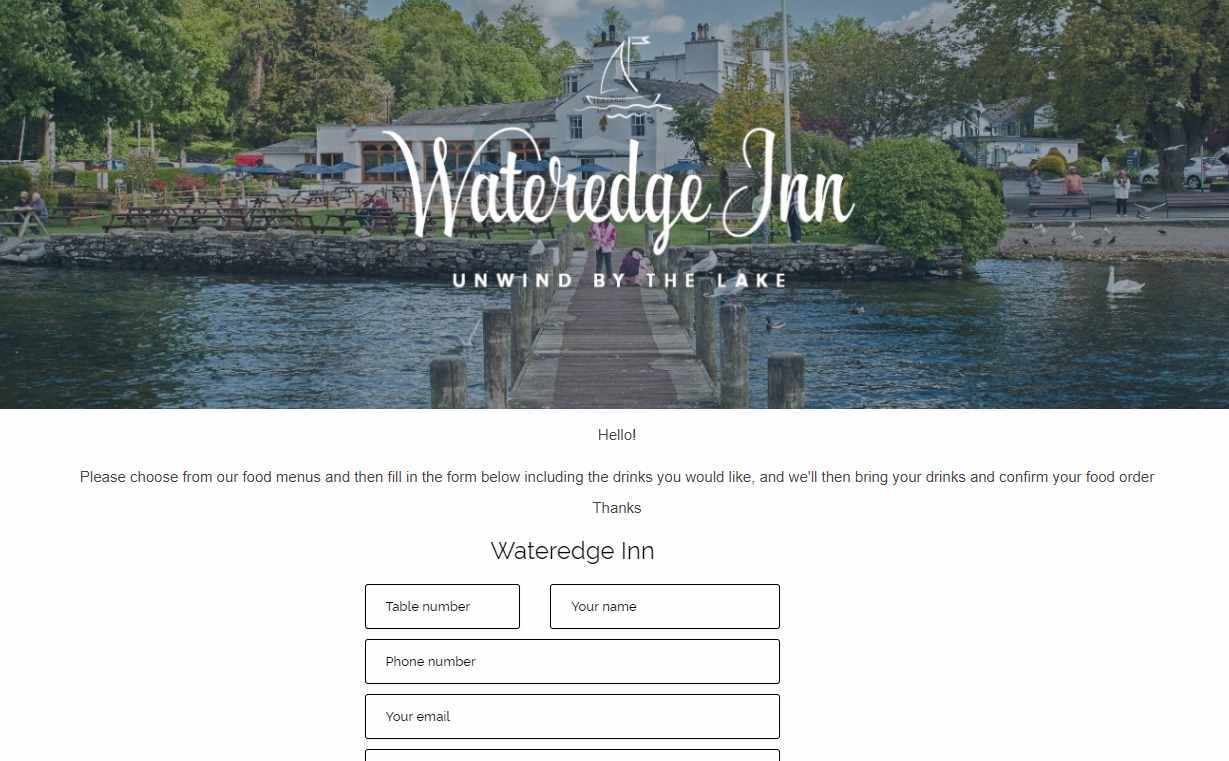 We can help with Table Ordering - our system helps in minimising contact as your clients sat at your tables can order their food and drink without your staff visiting their table to take an order. Or someone can order food froma QR code printed on a menu
So here's how it works, the customer scans a QR code displayed and it opens a webpage like the above and the customer types in their table number, details and their food and drink order and presses submit, a second or two later the order arrives at the laptop or device by the till, 'table order from table number 22'.
The order is then processed and drinks are taken out and the waiter says, 'and your food is on it's way'.
You can collect some info from customers too and then use that with your marketing.
More info? Try the demo - scan the QR code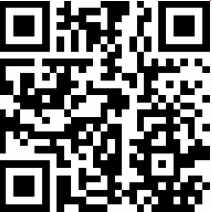 Please give me, Andrew Read a call on 07770901230 or email andrew@a2a.co.uk
Submenu