WEB DESIGN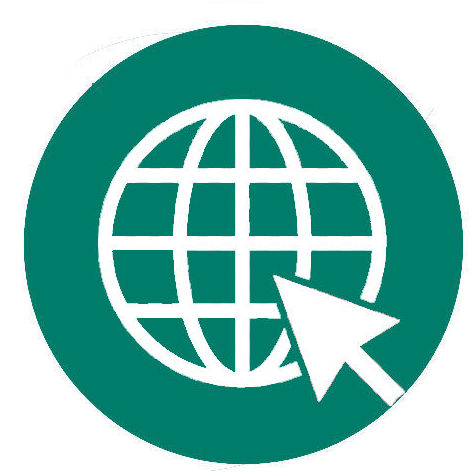 A2A Internet specialises in content management websites, which means that with a little training, our clients update their own websites.
So our clients dont have to wait for us to do amendments, and we can do more websites.
We have over three hundred sites that we look after and all these sites use the same content management system.
A2A Editable Mobile Websites for your business.
A2A offer mobile websites that are fully editable, so you are not limited to pages or images allowing you to be in full control of your mobile site.
The advantages of content management are that it's -
Easy to use, very similar to using word.
Easy to add pages, as many as you want.
Easy to add pictures and links.
Easy to add PDF's.
Easy for us to change the design
Easy to integrate PAYPal shopping cart.
Easy to thumbnail pictures.
Very good at indexing.
Google translate easily installed.
Easy to add social pages e.g facebook, twitter, instagram and Google+ 
Statistics
All our sites come with statistics, which lets you know how many visitors, where they came from, which pages they looked at etc.
Email
You can have as many Pop3 email addresses or mail forwarding as required.
Indexing and Adwords
We also advise on the benefits of, and explain how Google! adwords/Yahoo adwords work and we set adword campaigns up for our clients.
As part of the service we index your website based on its criterea and A2A also advises on search engine optimisation. See SEO page
Training
We explain and train in plain english, you will be able to use the system within a few minutes of tuition.

Submenu