How to edit your site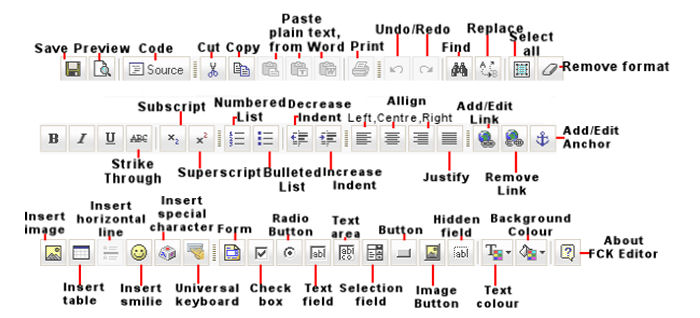 A2A use different templates to create your website, which allows the customer to edit their own website as they wish,
Anyone who ever wrote text with a word processing system, can start up editing site immediately.
Your site has a unique look that is consistent across all pages (for improved usability).
Visitors can access all the features provided by the CMS and any addon products.
You can modify, add and delete pages using the built-in browser based editor.
Adding, deleting or moving a page does not affect any other page.
When individual pages are added, moved or deleted the page navigation menu links are automatically adjusted on all pages of your site.